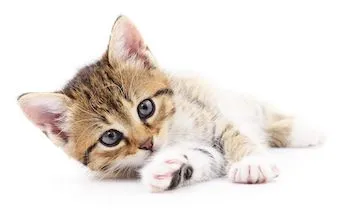 What To Expect..
Here you'll find everything you need about The Pets Mobile Vet PLLC and how we can help you. We have online forms for everything related to our Cumberland veterinary clinic, resources and information about what to expect on your visit.

Are you looking for a reliable veterinarian that can help you with your furry friend? From routine check-ups, all the way to surgical procedures, Dr. Maloney is the veterinarian of choice in the area.
The Pets Mobile Vet PLLC in Cumberland, ME will bring you the best possible healthcare for your pet. When you call on us to come to your home and take care of your pet's medical needs, you can rest assured your dog, cat or rabbit is in good hands. Dr. Maloney will arrive on time and won't neglect one minute helping your beloved pet.
Dr. Maloney keeps her mobile vet facility clean, comfortable, and fully equipped. We are able to take care of just as many services and pets as a regular vet clinic would; we just do it on wheels. In some circumstances, Dr. Maloney will refer you to a specialist who has advanced expertise in areas such as internal medicine or surgery.